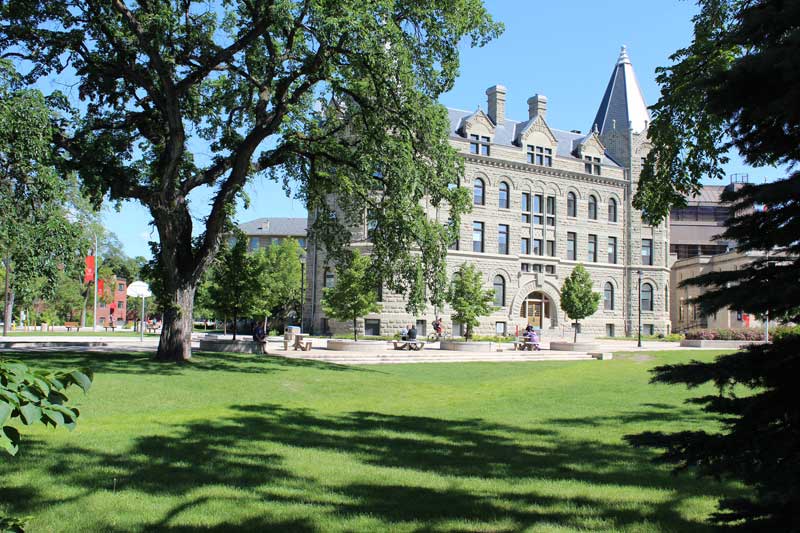 Dear UWinnipeg Students,
We are looking forward to the upcoming fall term! Although the global pandemic will make the coming academic year unlike any before, University of Winnipeg instructors and staff have been preparing all summer to deliver a high quality educational experience with exceptional student supports.
We are here to support your educational goals and answer your questions. To start, we have created a Fall 2020 Student FAQ — with information on registration, student cards, lockers, and other resources available.
If you don't find what you are looking for, please contact Student Central for help with everything from course registration and payments, to financial aid, transcripts, and links to connect you with campus communities and services.
Check out our new Remote Teaching, Learning, and Research Hub for helpful tips on using the library, navigating online classes, and more.
This fall, courses will be delivered in a variety of ways. You will find specific details in the meeting info/notes sections of WebAdvisor course descriptions. (Please review our definitions of key terms for clarity on what these delivery methods mean for you). If your class is being offered via Zoom, see our Remote Learning FAQ.
The University of Winnipeg's gradual campus reopening strategy enables specific teaching and research activities which cannot happen remotely. If you are enrolled in a course or lab that is taking place on campus — or if you have questions about studying on campus — please review our On-campus Learning FAQ.
Good luck with your studies and remember to reach out if you have any questions. We encourage you to stay connected by following us on Instagram, Facebook, Twitter, and LinkedIn.
Sincerely,

Dr. James Currie,
Interim President and Vice-Chancellor