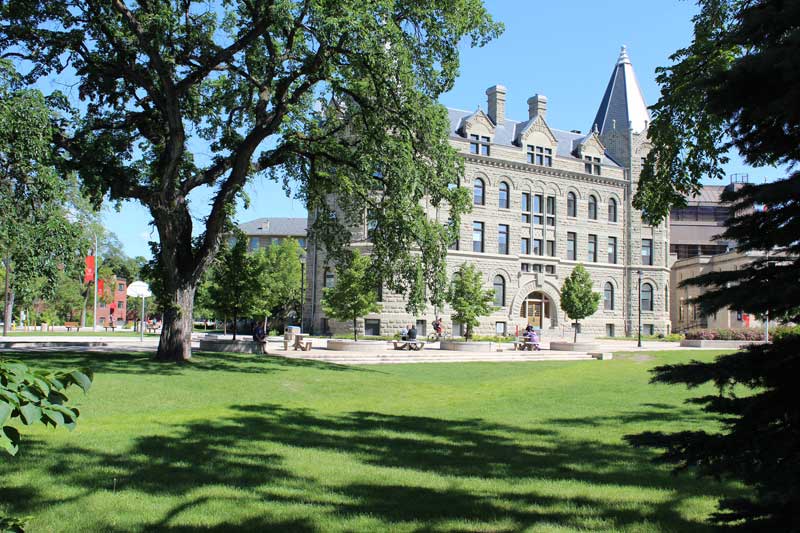 Manitoba public health officials have changed the Pandemic Response System caution level to orange ("restricted") for the Winnipeg metropolitan region, effective September 28.
The additional restrictions do not affect the classes, labs, and research activities that are already authorized to take place on campus — as these adhere to safety protocols under the existing public health order.
However, non-academic activities must adhere to the enhanced (orange-level) restrictions, which include a limit of public gatherings to 10 people, both indoors and outdoors — and mask use in all public spaces.
Full details of the new restrictions in Winnipeg can be found here.
Information on fall campus learning activities, including safety protocols, can be found here.