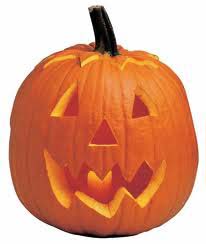 WINNIPEG, MB – The University of Winnipeg Junior Wesmen want you to help them grow a pumpkin patch for inner-city youth.
Purchase your locally grown Manitoba pumpkin for Halloween and you can help the Junior Wesmen raise funds at the same time.
Individual pumpkins may be purchased for $6.00 each. For $100.00, people can choose to purchase 20 pumpkins, which will then be donated to inner-city families. A charitable tax receipt will be provided.
People wishing to purchase pumpkins may do so online at www.wesmen.ca and www.claruscanadian.com. People can also make payment at the facility desk of the University of Winnipeg's Duckworth Centre at 400 Spence Street.
FOR MORE INFORMATION
Shawn Coates, Director of Marketing & Communications, University of Winnipeg
P: 204.988.7126, C: 204.230.0202, E: s.coates@uwinnipeg.ca